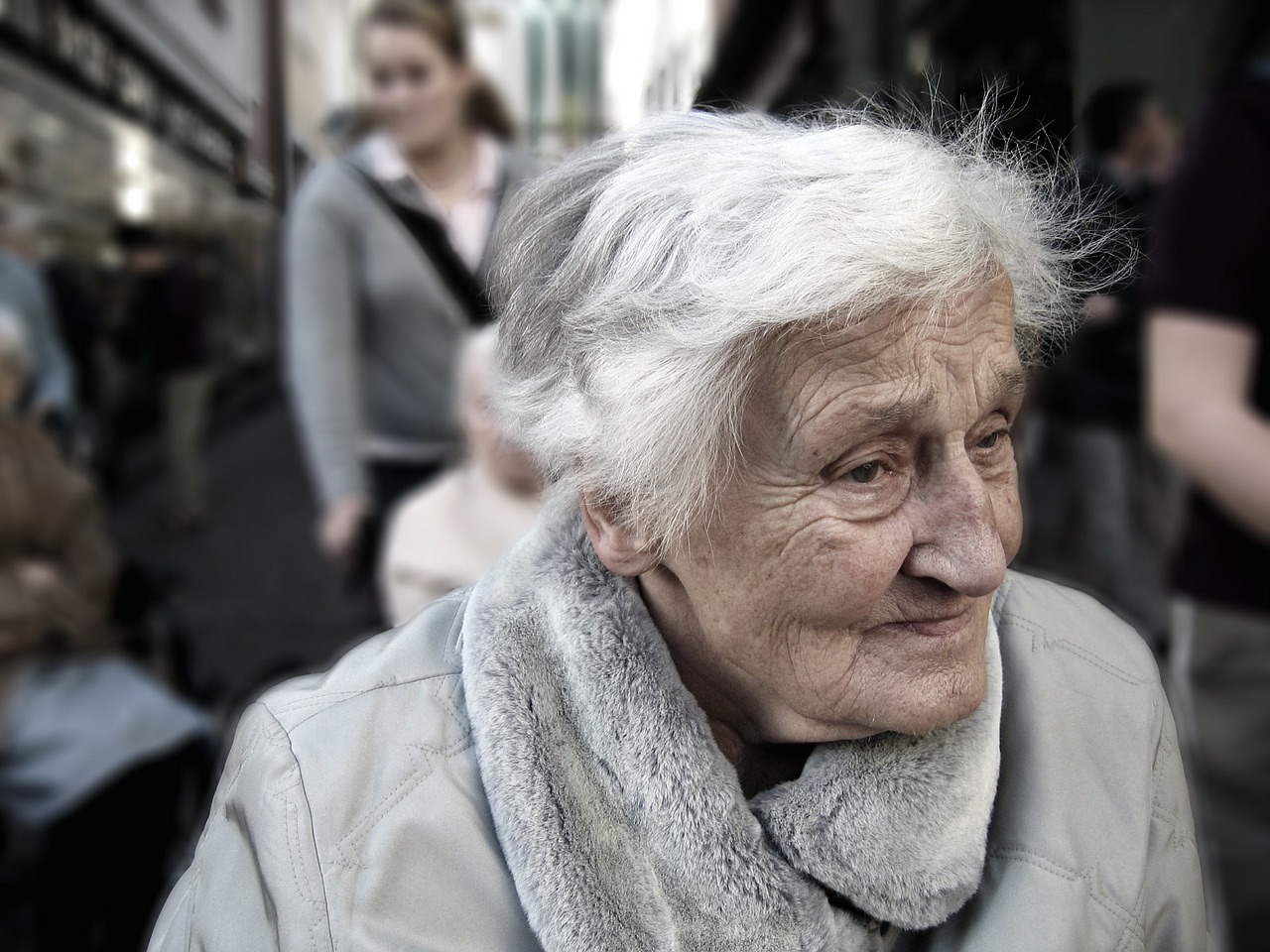 People with Alzheimer, especially in the early stages of the illness, can maintain some autonomy under the keeper's supervision.
95% of Alzheimer's patients die if they spend a single night outdoors

Multi-operator SIM card
Guarantees the maximum possible coverage

GPS Location
Check the GPS position in real time and without distance limit

Global card
We guarantee coverage throughout Europe and in 90% of the rest of the world
.

Battery level warning
You will receive a notification when the battery charge is low

Security zone
You will receive a notice if the person leaves the safety area

Itinerary record
View the routes the person has taken

Multi-keeper
All keepers will have access to information at the same moment

Multi platform
View all the information from the computer, tablet or smartphone (Android and iPhone)

Support
Personalized support in your language

2 years warranty
Guaranteed operation and peace of mind

15 days trial
If it does not suit your needs, we will refund your money
Belt
Specially designed for men. Fully integrated into the belt and invisible to patients and strangers. We have all sizes.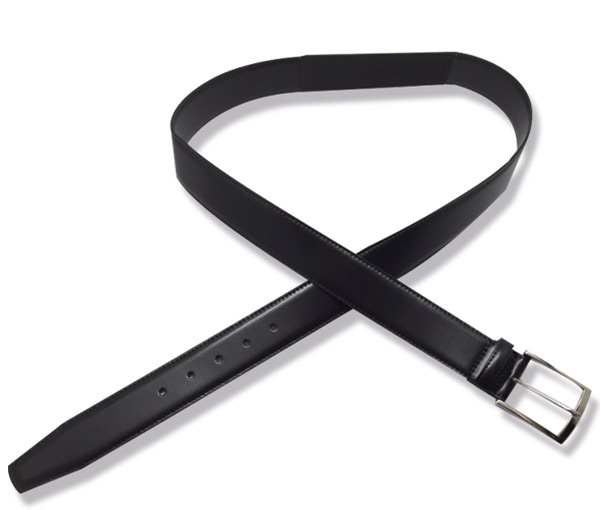 Ideal for patients in the early stages of the disease who want to continue living a normal life. The device is fully integrated into the belt so that the patient does not perceive its presence. Get your belt ready to wear. It is not necessary to configure anything.
• We deliver a new belt with the device fully assembled.
• Receive the information through our app or from the computer. The information is available to ALL keeper simultaneously.
• We include a multi-operator SIM card. Our service includes coverage throughout Europe. We do all the connection processing.
• Location using GPS. No distance limit.
• 2 years warranty.
• Low battery level warning. Battery life 2 days.
• Security zone. Instant notification to the smartphone if the patient leaves the safety zone set by the relatives.
• Our customer service is at your disposal at any time.
Price € 129. Phone fee. €12/month (VAT included).
Without permanence or commitments.